The Legal Group
The Legal Group concentrates in law firm and corporate executive level positions. Due to our extensive network of business and legal connections, our professionals have a comprehensive talent pool of experienced marketing management professionals, office administrators, chief financial and operations managers, partner and associate level attorneys, paralegals, and document production management specialists for both the local and national markets.
experience
Our experienced recruiters have played an active role in the legal and corporate growth in our business and legal communities.
knowledge
We are extremely proud of our proven track record and our extensive knowledge and expertise in the business, corporate and legal markets which sets The Legal Group apart from our competition.
responsible
We also offer a highly specialized team responsible for the development and growth of the corporate and business environment through ourmerger & acquisitions division and executive alternative placement department.
Our Values
People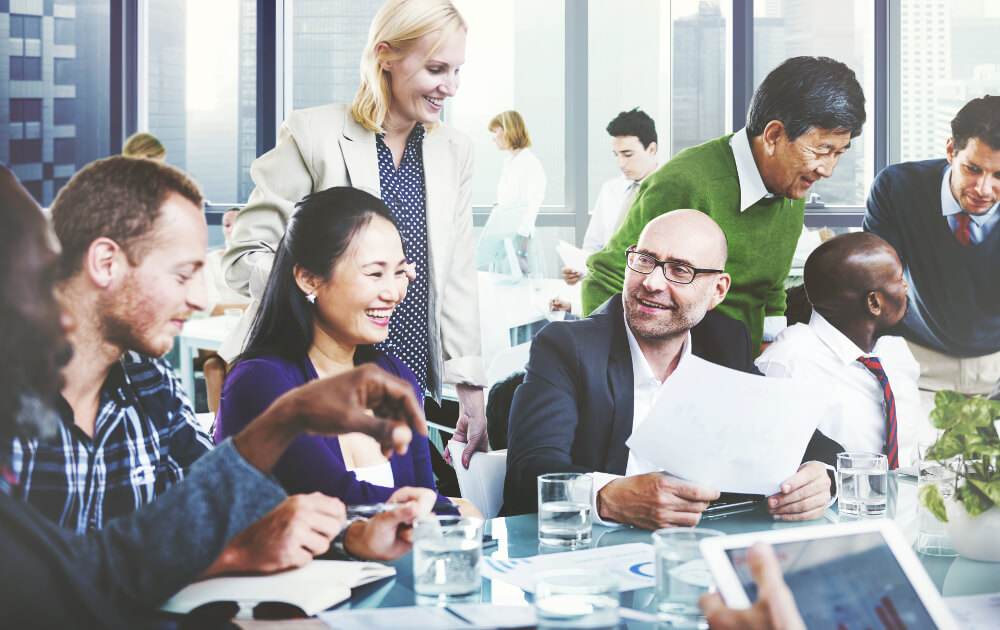 Communication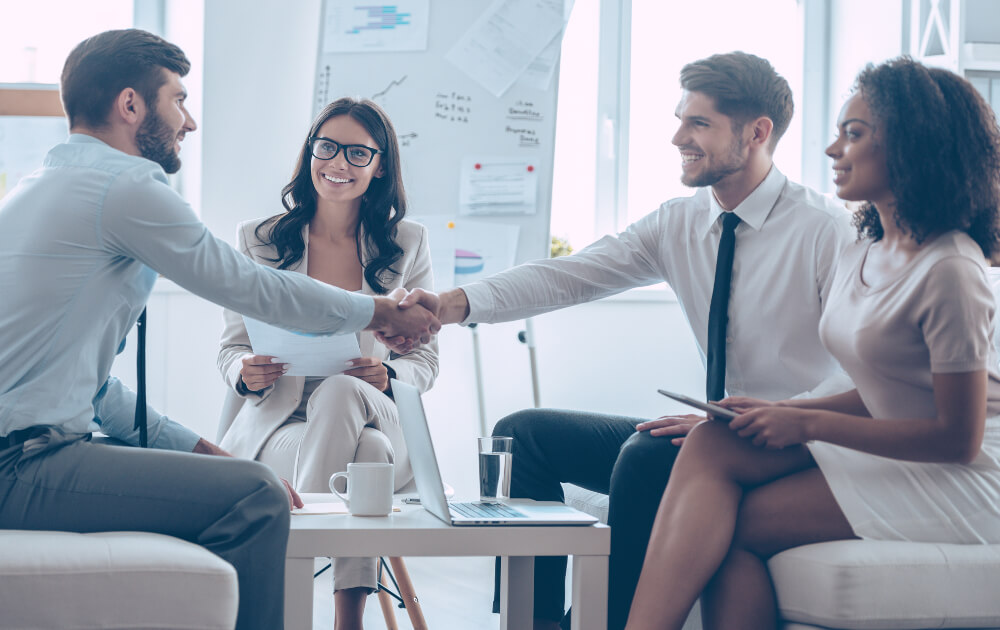 Accountability & Ownership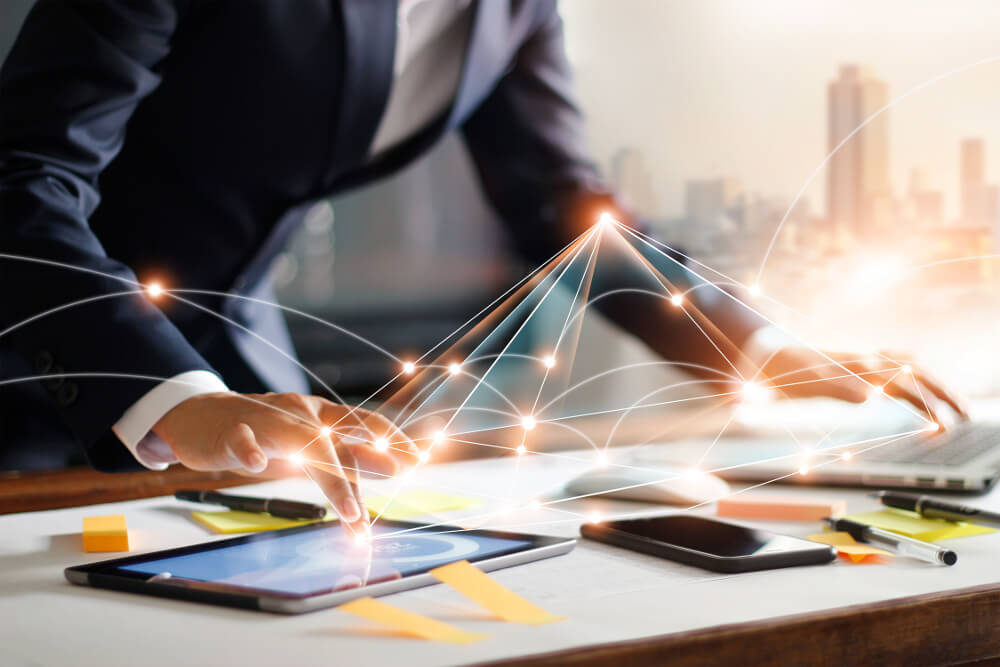 Tenacity